Best RV Camping Trip for Families in the Northwest
We started out camping in tents but now we are ready to learn the RV camping lifestyle and continue to travel all over the US. In this post I just wanted to share some camping memories, some tips of how I set up our RV, things to consider when purchasing an RV and finally a few of our favorite RV campgrounds in Oregon and Idaho.
First before we talk about RV camping. Let's talk about bears.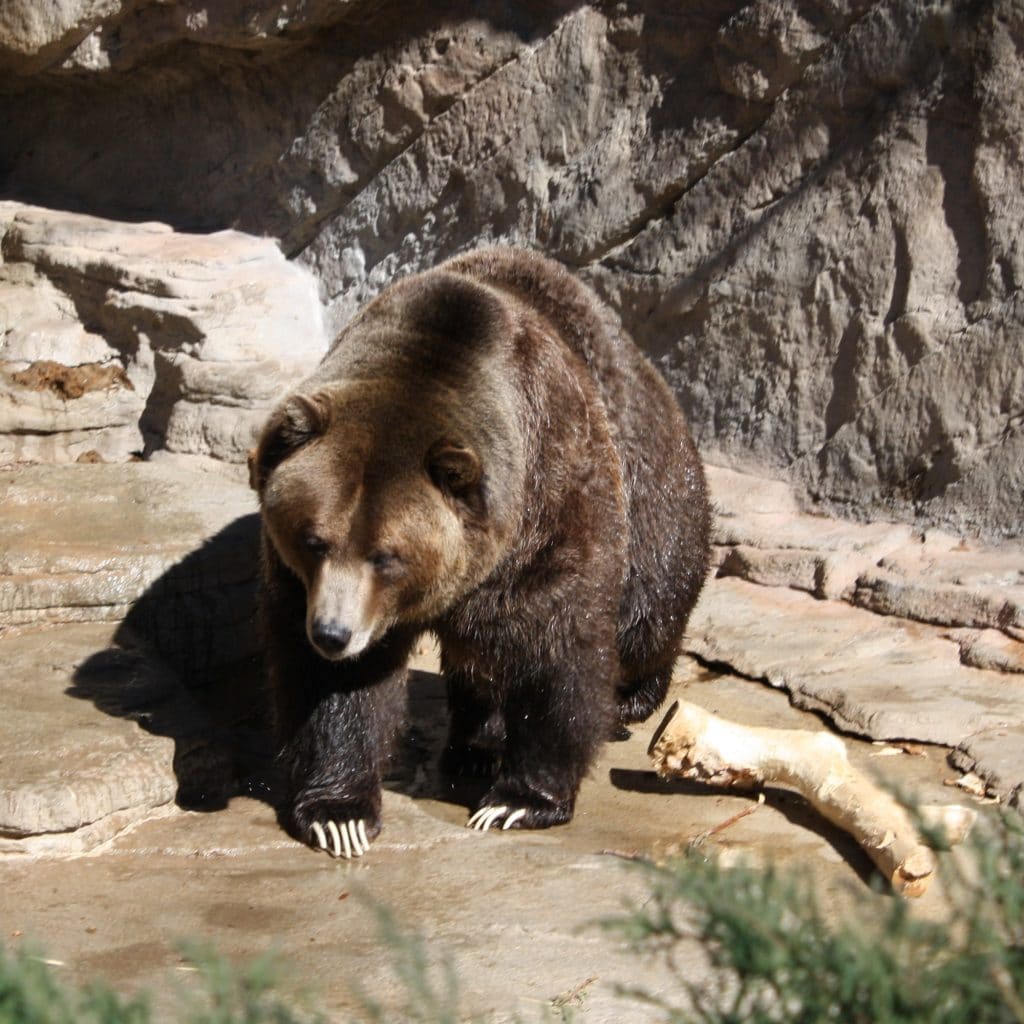 One great thing about camping in an RV, you dont have to worry about bears breaking through the thin wall of a tent. Here are a few memories of our early tent camping days. My husband Bob and I both of us grew up in families that camped so camping was a natural form of family fun. The stories we remember we're the funny things we remember from those family camping trips. My favorite memory from camping in Yellowstone was waking up to see my dad chasing a bear, in his underwear with his pistol in hand. Seems reckless but…..that bear was stealing our cooler!
The bear claw marks in that cooler were always fun to explain when we camped with others. Bob remembers when his mother encountered a bear at Yosemite and they were packed up and home in a matter of hours!When we were a young family with children we had a travel trailer which was a lifesaver forthose trips around the region for swim meets. Then as the kids got to be older we found we didn't use the trailer as much so gifted it to someone who needed it more than we did.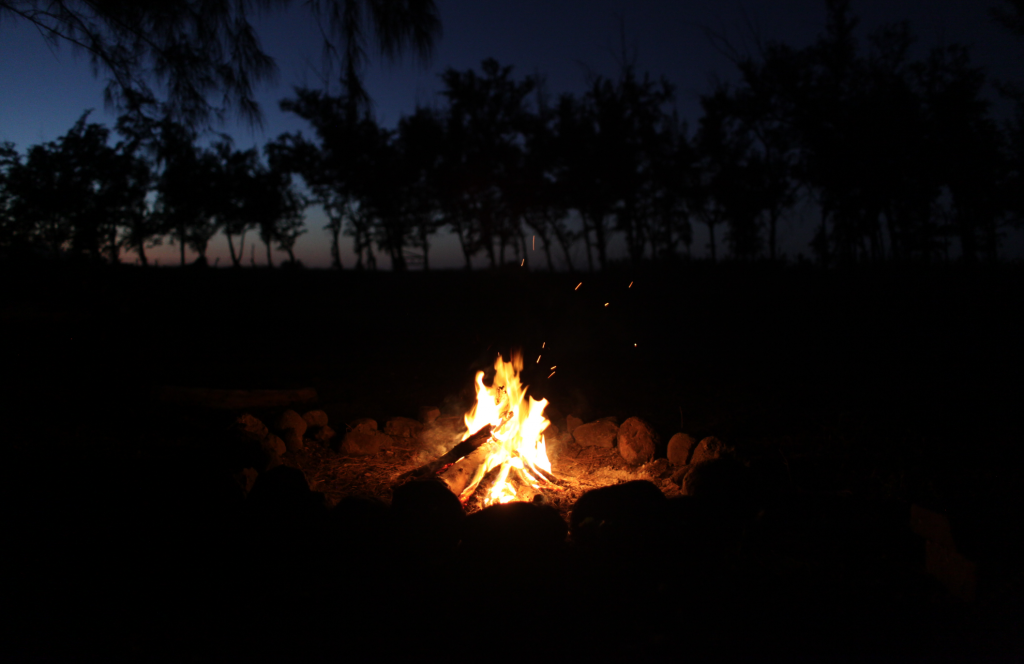 Starting out in RV camping life
When I retired from teaching we decided to get a small travel trailer for small trips around the region and we live in the Northwest so finding a beautiful place to camp is usually not a challenge! Since Bob is disabled it was important for the trailer to be user friendly to set up, live in and haul around! We ended up with a 21 foot coach with opposite slides with an island sink and counter in the middle. When those slides open it is amazing the amount of room we have to do our cooking and food prep at the island! We opted to not have a lounging area but so far when we camp we tend to lounge outside and have not missed having an inside couch or recliners at all.
Steps to prepare for your RV camping trip
One to two days before travel get your fridge down to temperature and start packing the food you may need for your trip.
I also get the bed made and make certain the towels, etc are in order.
Plan your wardrobe and keep it simple.
Don't forget the marshmallows and graham crackers for s'mores and check that you have enough rolla roasters for everyone to have their own around the campfire!
This is also a good time to pack the bed of the pickup with our barbecue, wood for a campfire, our camp chairs, my favorite camp table, dog supplies, etc.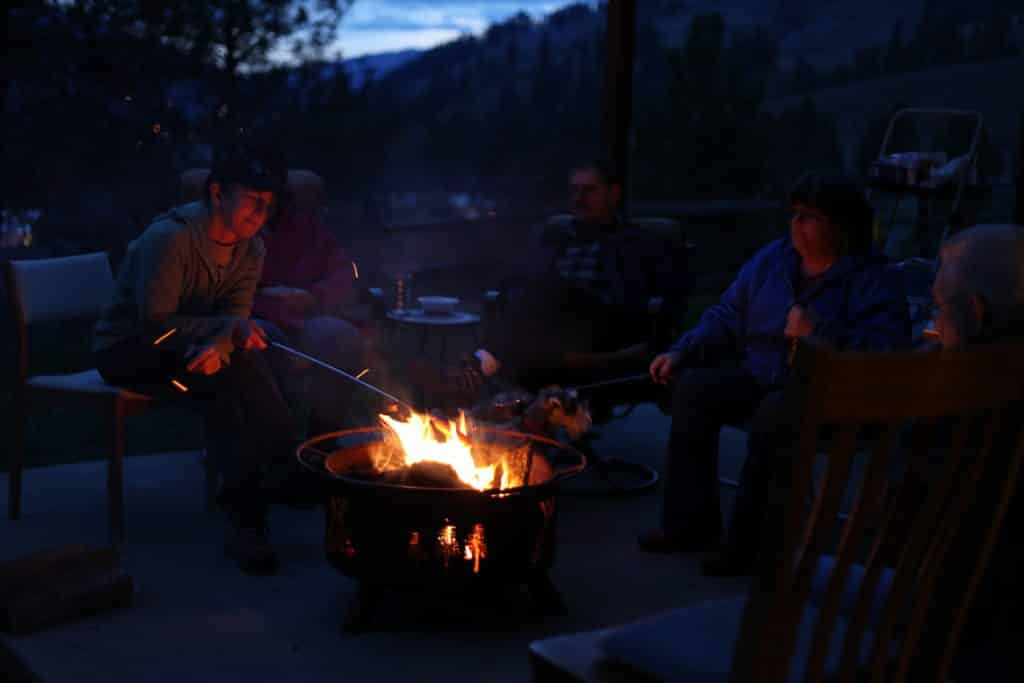 Avid Camper Advice on How to Prepare the RV
On the day of departure check your gauges in the RV and empty or fill as needed. If we are going to be camping in the middle of nowhere we fill it with water but usually we have minimal water since we often camp where there is water and power. Check your propane also or there will be cold showers! We regret that our refrigerator is not dual powered for propane and electric.
What is the best RV for you?
When you select an RV think about where you will be camping. If you like to boondock you will need to use propane or solar power and propane is more reliable. Hooking up the RV to the pickup is usually a team effort and it works best if everyone keeps their best manners handy. We often use our phones to communicate since it is more civilized than yelling through open windows. Every RV has a system that's different so learn what works best with your RV and as you camp it will become easier.
Once at camp is where the fun begins. Many camps are easy to maneuver and have drive thru sites but we have camped at some campgrounds where getting the coach into place was a big challenge. (See the good manners comment above and if someone offers to help smile and say, "Why yes, thank you!")
How to Safely Unhook the RV
Before you unhook from the truck it is a good idea to do some leveling and don't forget to get those chaulks out to keep from having a run away after you unhook! After you unhook is a time to fine tune leveling, extend the stabilizers, hook up your power and water and extend the slides. Be mindful of where your slides will extend when you park the coach. If it is going to run into the power station or a tree it will not make you happy!
Tools to make life easier when setting up the RV at the campsite
Tools for hooking up the water are a pair of grippy gloves and channel locks. These will help prevent most leaks and your hands won't get sore!
Here is a video of how to safely set up and level your RV trailer.
Last year we took a trip to the Oregon coast in October. We spent a couple nights in Yakima to celebrate our brother in laws retirement from teaching and then headed west. We had a delightful overnight stay at Ike Kinswa State Park out of Mossyrock, WA . It was about 6 miles off the main roadway but so peaceful and a beautiful setting.
RV camping at Thousand Trails Campground in Oregon
Next stop was in Seaside, Or where we stayed at a Thousand Trails campground. Next we went to a Thousand Trails campground near Waldport, OR. Thousand Trails campgrounds are near desirable areas and are similar to KOA campgrounds in that they are well planned, have many amenities.
Memberships for regular camping and campgrounds RV hook ups in Oregon
For me, give me a state park over a Thousand Trails camp but if you camp often and like to make reservations and have a nice place to stay with very few surprises then Thousand Trails is your kind of place. They offer memberships which can save you some money if you plan to camp more than 5 or 6 nights in a year.
Lakeside Campgrounds for RVs in Idaho
If you're looking for a more remote campground near a beautiful lake in Idaho. Recently we camped in our own backyard at Dent campground near Orofino, ID. It is a very pleasant camp on the beautiful Dworshak reservoir with spaces for tents and pull through spaces for RVs. It is a remote camp and the nearest store is 45 minutes from your camp so make sure you plan ahead! For our trip one of us drove the RV and the other one took our boat. We were able to park our boat on the dock but not certain this would have been the case if we had visited on the weekend. You can access reservations for Dent and other government campgrounds at www.recreation.gov Be aware that many government campgrounds are often less developed so make certain they have what you need before you reserve. Another sweet part of being more mature is the $10. Per night price tag with a golden age pass. Another app I use for finding campgrounds is campendium.
The camping family, retired and traveling the inland Northwest in an RV
This is Jan writing, I hope our camping adventures have been inspiring and entertaining. Especially with my opening line about the bear stories dating back as far as 1970. We are a camping family. Even when our kids were young we always would camp during summer in Idaho and now that we're both retired and enjoying the RV life. Well I'm not sure if Bob the inventor man will ever retire but at least he comes along for the ride. We are going to go on as many RV adventures and hopefully will be meeting up with our kids and family along the way.