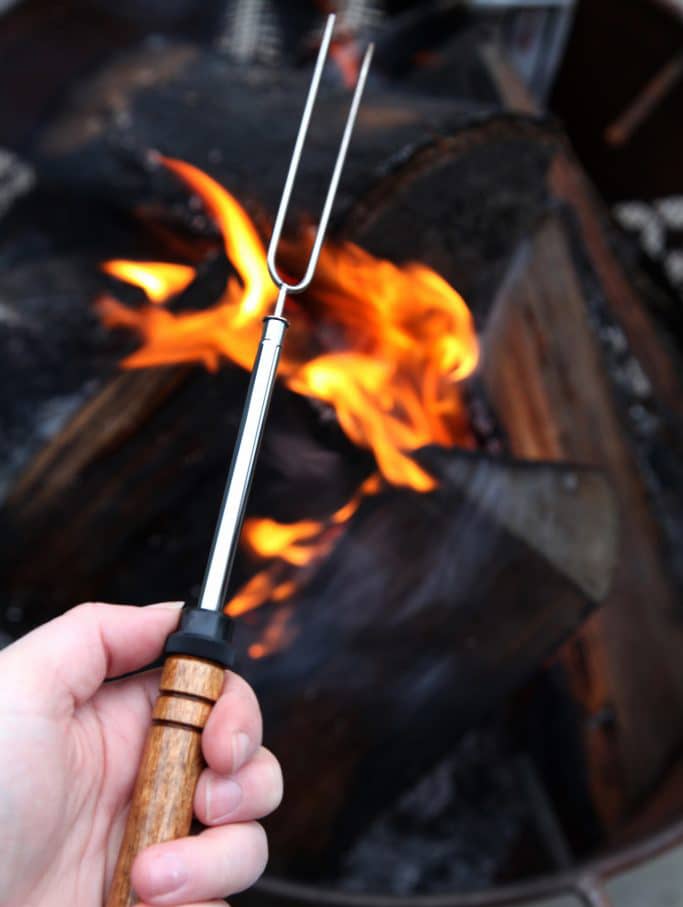 Outdoor Equipment Warranty Policy
 
Our products are made in the United States and each is hand checked for quality and functionality. We pride ourselves on continuing to manufacture in the US and keep this a business that benefits the community and the world. The Rolla Roaster is manufactured at CMS Manufacturing in Orofino, Idaho.  We wanted to let you know our warranty policy and our returns and refunds policy. 
 We're a small business but we do like to give the best coverage we can. 
Limitation of Damages
In no event shall CMS Manufacturing be liable for consequential damages for breach of this warranty. Some States do not allow the exclusion or limitation of incidental or consequential damages, so the above limitation or exclusion may not apply to the buyer.
Warranty Coverage 
CMS Manufacturing warrants the Covered Product to be free of all defects in material and workmanship for 10 years from the date of purchase. This warranty extends to the original buyer.
Within the period of this warranty, CMS Manufacturing will repair or replace, free of charge; any part proving defective in material or workmanship. All warranty repairs and service must be performed by CMS Manufacturing at their location in Orofino, Idaho.
All expenses related to replacing or repairing a defective part under this warranty shall be assumed by CMS Manufacturing except the cost of shipping the item back to CMS Manufacturing,
Warranty Exclusions 
This warranty does not apply to the following:
Damage resulting from misuse, abuse, accidents or alterations.
Corrective work necessitated by repairs made by anyone other than a CMS Manufacturing.
Covered Products:
Rolla Roaster Camping Fork
Folding Fork
How to Obtain Warranty Service 
The buyer should carefully pack the Covered Product, preferably in the original packing materials, and deliver it, together with a copy of the original purchase receipt and a description of the problem, to one of the following repair and service facilities:
CMS Manufacturing
1276 Shriver Rd
Orofino, ID 83544
If the buyer sends the product by U.S. mail, we recommend that the buyer send it return receipt requested. We accept no liability for products lost or misplaced in shipment.
CMS Manufacturing
1276 Shriver Rd
Orofino, Idaho 83654
Return/Refund Policy
Thanks for purchasing a product manufactured by CMS Manufacturing LLC in Orofino, Idaho. We put great care into the manufacturing of all our products.
In order to be eligible for a refund, you must return the product to CMS Manufacturing LLC 1276 Shriver Rd. Orofino, ID 83544 within 14 calendar days of your purchase. The product must be in the same condition that you receive it and undamaged in any way.
After we receive your item, we will inspect it and process your refund. The money will berefunded to the original payment method you've used during the purchase. For credit card payments it may take 5 to 10 business days for a refund to show up on your credit card statement.
If the product is damaged in any way, or you have initiated the return after 14 calendar days have passed, you will not be eligible for a refund.
Our Rolla Roaster and Folding Fork are covered under our warranty policy which can be accessed at our website. If anything is unclear or you have more questions feel free to contact our customer support team at 800-480-4308.
CMS Manufacturing 1276 Shriver Rd. Orofino, ID 83544
Refund policy template by WebsitePolicies.com